Knights riding horses …
a spectacular show
Saturday & Sunday at 12h00: Skill at Arms | 14h15 and 16h30: joust

To participate in joust, you had to be a well-off knight. Arised as pastime in times of peace, they fought with hollow wooden lances against each other. The winner got the horse and the equipment of the opponent. Sometimes, the losers even got "captured" and people had to give ransom to the victor. The value of an equipment and a horse back then, is now comparable to a house. So, if you were a successful jouster, you would never lack any money.
The most famous and successful joust knight was, without a doubt, William Marshal, first Earl of Pembroke. He won over 500 joust tournaments. 
On Quondam, the jousters represent the following four regions of the Burgundian Empire of the 15th century: County of Flanders, Duchy of Limburg, Duchy of Brabant and County of Burgundy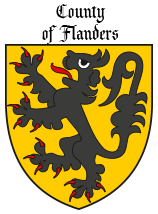 .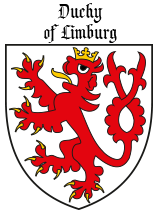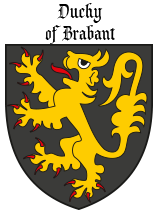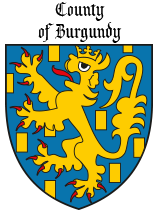 In the morning, they face several tests during the "Skill at Arms": ring sticking, swine sticking, throwing the javelin, sticking shields and the spectacular apple- or cauliflower stabbing.
In the afternoon, the knights joust individually against each other. During the sticking, they try to collect points as many as possible, by hitting the right spots.
The herald foresees extensive and professional commentary, assisted by a chief referee, point calculator and two other referees.
On Sunday, the best knights struggle against each other in the big final. Do you know already who you are going to cheer for?